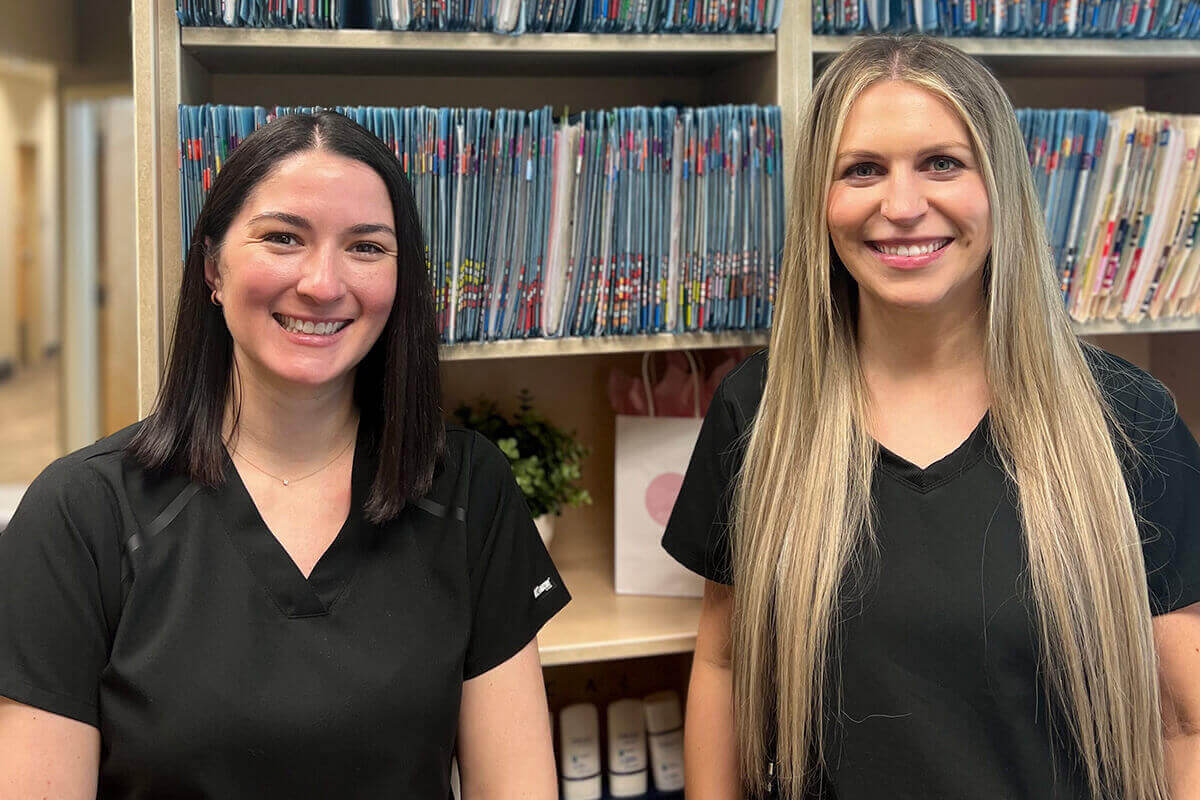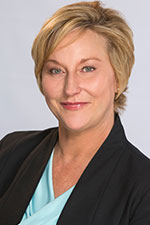 Kristin, Practice Manager
Kristin has enjoyed managing medical practices for over 25 years with Oregon Plastic Surgeons her favorite since 2007. The physicians are the most compassionate and caring she has had the opportunity to work with and staff that truly cares for the patients. Kristin enjoys spending time with her adult children, adorable granddaughter, and preparing amazing pasta dishes.
---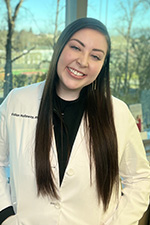 Fallon Holloway, RN Aesthetic Nurse Injector
Fallon graduated from Oregon State University in 2017 with a Bachelor of Science in Kinesiology. After several years of working alongside physical therapists, she desired a career of her own that she was passionate about. Fallon began in the aesthetic industry in 2020 as a receptionist with the goal of emerging herself in the language of aesthetics. She went back to school to obtain her RN license to have an active role in the patient-provider relationship. She is passionate about providing care and education to make her patients look and feel their best. Fallon's goal is to assess the face, addressing your main concerns while respecting your natural anatomy. Facial balancing will provide a more youthful appearance by aiming to restore volume loss through treating all aspects of aging.
When she is not at work seeing patients, you can find her spending time with her husband and dog and traveling to anywhere with sunshine.
Fallon is so excited to be a part of the Oregon Plastic Surgeons team and aims to create lasting relationships with her patients and the community.
---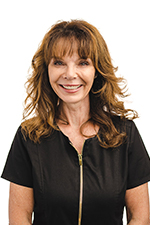 Kathy Gehrke, Aesthetician
Kathy is an expert aesthetician who offers her services at Oregon Plastic Surgeons. She was born and raised in England, moving to Oregon when she was a teenager. From a young age, Kathy had a passion for cosmetology and hair design and she obtained extensive experience in the industry. As our staff aesthetician, she enjoys helping patients feel their best. She offers a wide array of skin treatments and is an expert in the medical-grade skin care products that our practice offers. Kathy also enjoys gardening with her husband Mark, fashion design, sewing her own clothes, and working out.
---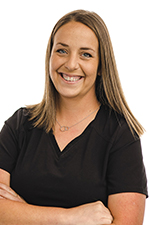 Stephanie, Medical Assistant
Stephanie enjoys living on a farm with her husband and three children. Raising goats, horses, and chickens has become a passion along with gardening. Stephanie also grows elephant garlic and microgreens. She spent the first 14 years of her medical career in Ophthalmology, and has been with Oregon Plastic Surgeons since 2016. Stephanie loves working with Dr. Austin and Dr. Yonker, as well as the entire staff. Having the privilege of seeing first hand the difference we can make in patient's health and self-confidence is very fulfilling.
---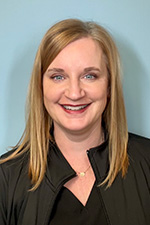 Monica, Medical Assistant
Monica has four kids and has been married for 25 years. She is active in her church, enjoys volunteering for the community, and spending time with family. Monica loves to cook and lives on a working hazelnut farm.
---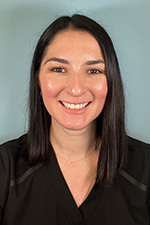 Olivia, Front Office
Olivia was born and raised in California. She has a daughter and husband of many years. Olivia has a poodle named Finneas that always causes trouble! Olivia enjoys traveling, wine tasting, and spending time with family.
---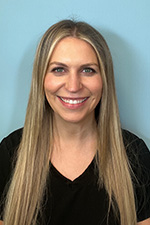 Shantia, Front Office
Shantia has lived in Oregon since birth, and loves the outdoors. Her and her husband enjoy spending time with their two young children and extended family. Shantia has worked in the medical field for over 10 years and enjoys going the extra mile for patients.