Welcome to Oregon Plastic Surgeons
Oregon Plastic Surgeons is a full-service Plastic & Reconstructive Surgery practice in Salem, Oregon. We offer a wide breadth of plastic surgical procedures, reconstructive surgery, injectables, noninvasive anti aging treatments, laser, and medical spa treatments. Our team includes two highly-trained surgeons, an Aesthetic Nurse Injector, an expert aesthetician, and a wonderful support staff.
It is our mission to care for patients as we would expect to be cared for ourselves – with respect, compassion, and understanding. Through personalized education and individualized care plans, our goal is to assist you with the treatment process, and help you attain your aesthetic goals.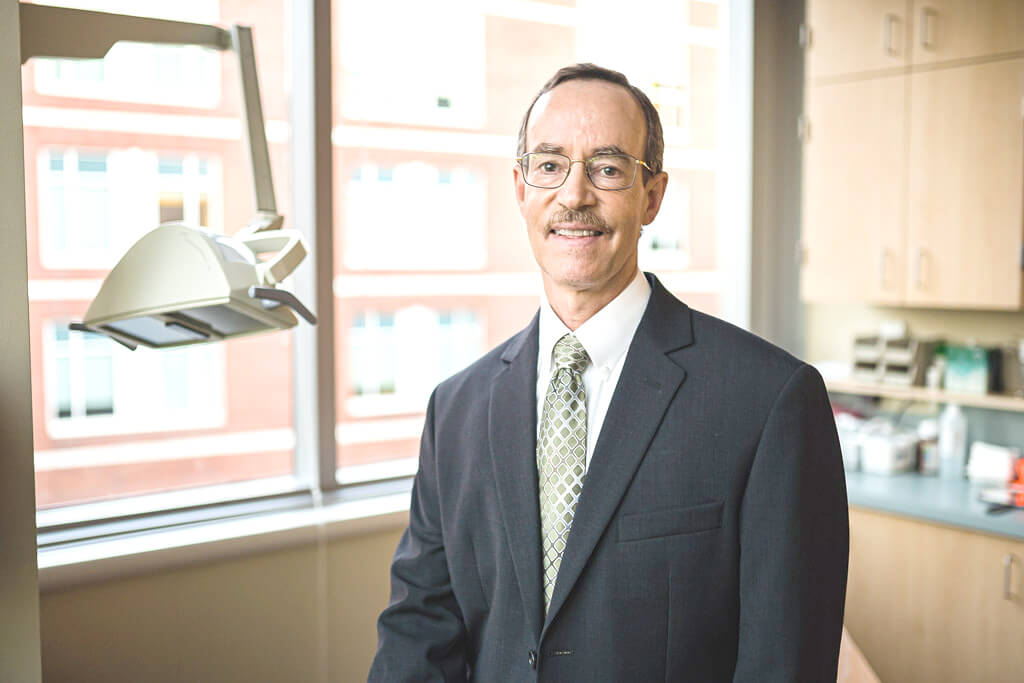 Edwin Austin, MD, FACS
Dr. Austin has been serving the Salem area for more than 20 years. He completed his medical degree at UCLA School of Medicine, general surgery residency training at the University of Washington, and plastic surgery training at the University of Michigan. His primary mission is to help you make an educated decision, treat you with respect, and provide you with the finest medical service in a safe, comfortable, and professional environment. Dr Austin specializes in a wide variety of breast procedures, such as breast augmentation surgery, breast reduction surgery, and mommy makeover. He also performs a wide array of aesthetic and reconstructive procedures.
Meet Dr Austin
Katie Yonker, MD
Dr. Katie Yonker is a comprehensively trained board-certified plastic and reconstructive surgeon. She received her medical degree from Loma Linda University in Southern California and completed her residency training at Oregon Health & Science University in Portland.
As the first female plastic surgeon in Salem, she offers a wide variety of general plastic surgical procedures, with a special interest in breast reconstruction, breast surgery, and hand surgery. Dr. Yonker values building relationships with her patients and providing them with personalized and compassionate care.
Meet Dr Yonker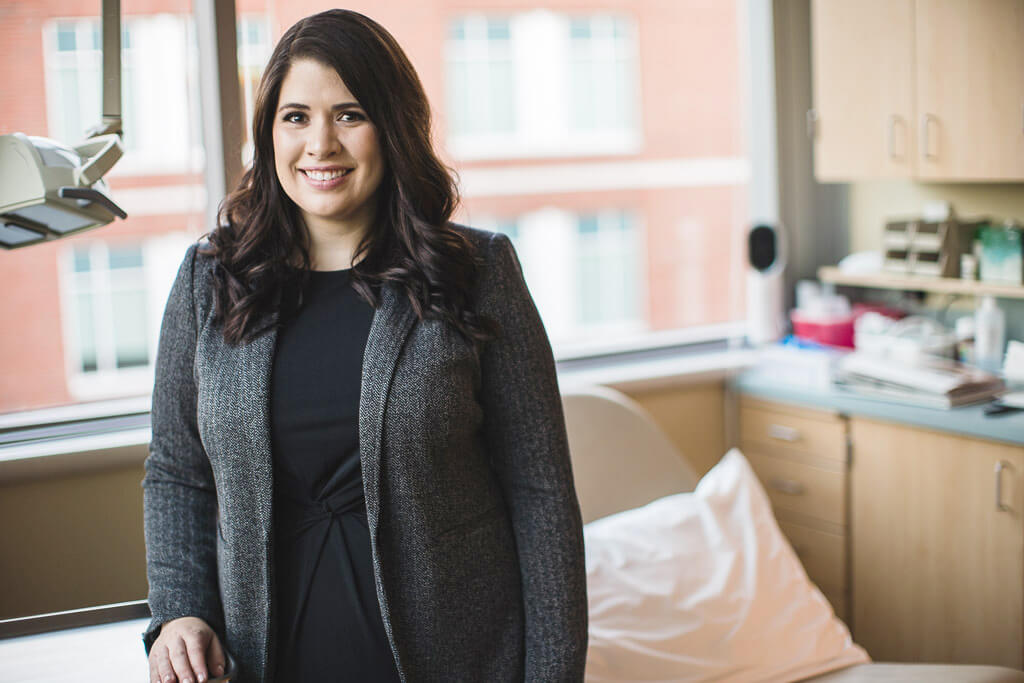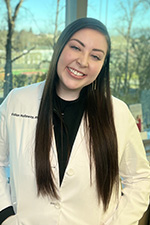 Fallon Holloway, RN Aesthetic Nurse Injector
Fallon graduated from Oregon State University in 2017 with a Bachelor of Science in Kinesiology. After several years of working alongside physical therapists, she desired a career of her own that she was passionate about. Fallon began in the aesthetic industry in 2020 as a receptionist with the goal of emerging herself in the language of aesthetics. She went back to school to obtain her RN license to have an active role in the patient-provider relationship. She is passionate about providing care and education to make her patients look and feel their best. Fallon's goal is to assess the face, addressing your main concerns while respecting your natural anatomy. Facial balancing will provide a more youthful appearance by aiming to restore volume loss through treating all aspects of aging.
When she is not at work seeing patients, you can find her spending time with her husband and dog and traveling to anywhere with sunshine.
Go To Fallon's Services
Kathy Gehrke, Aesthetician
Kathy is an expert aesthetician who offers her services at Oregon Plastic Surgeons. She was born and raised in England, moving to Oregon when she was a teenager. From a young age, Kathy had a passion for cosmetology and hair design and she obtained extensive experience in the industry. As our staff aesthetician, she enjoys helping patients feel their best. She offers a wide array of skin treatments and is an expert in the medical-grade skincare products that our practice offers.
Go To Kathy's Services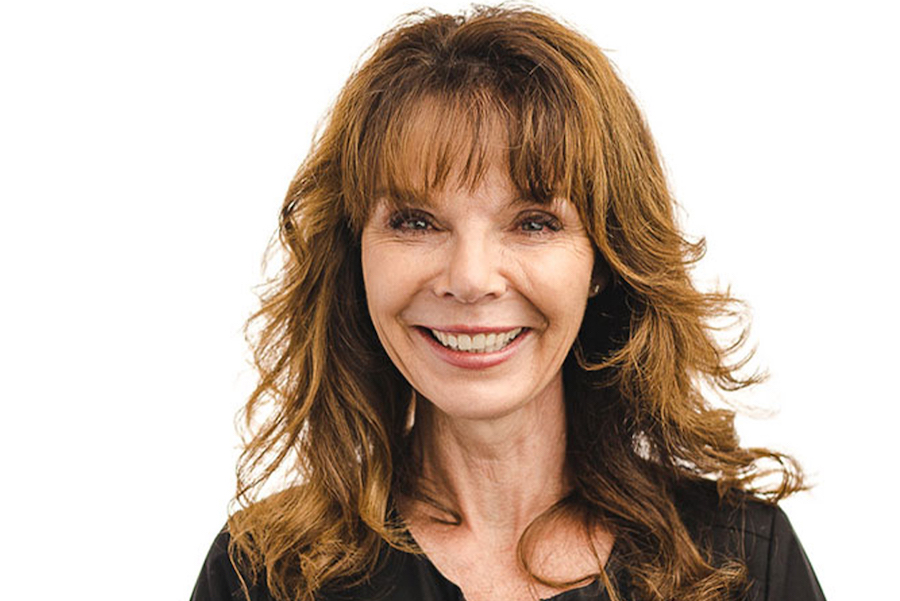 What We Offer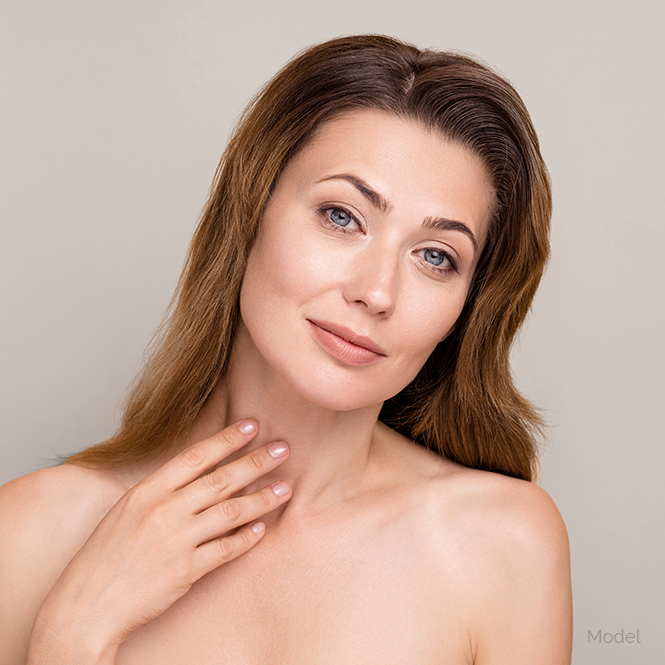 Face
Facelift
Neck Lift
Eyelid Surgery
Ear Surgery
Brow / Forehead Lift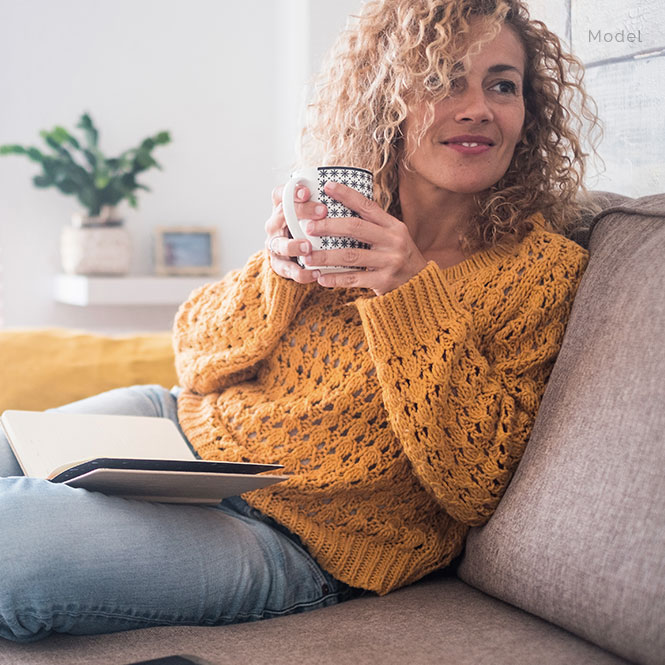 Reconstructive
Breast Reconstructive Surgery
MOHS Surgery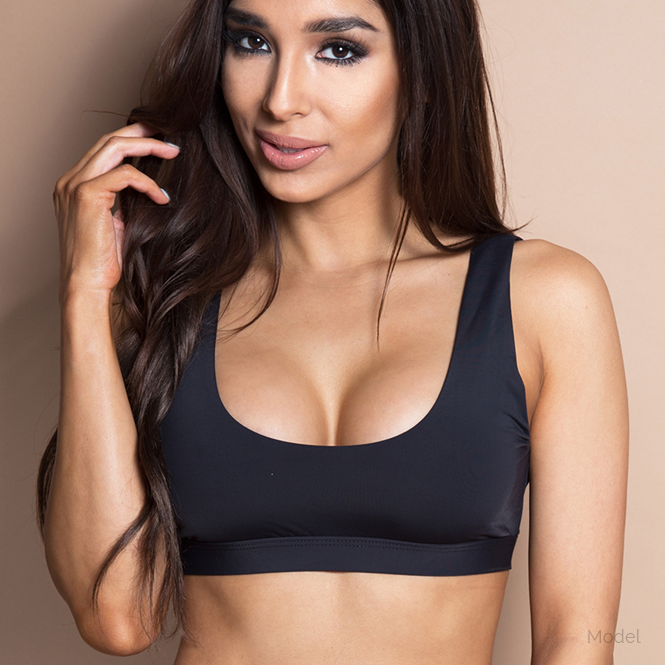 Breast
Breast Augmentation
Breast Lift
Breast Reduction
Breast Revision
Breast Reconstruction
Male Breast Reduction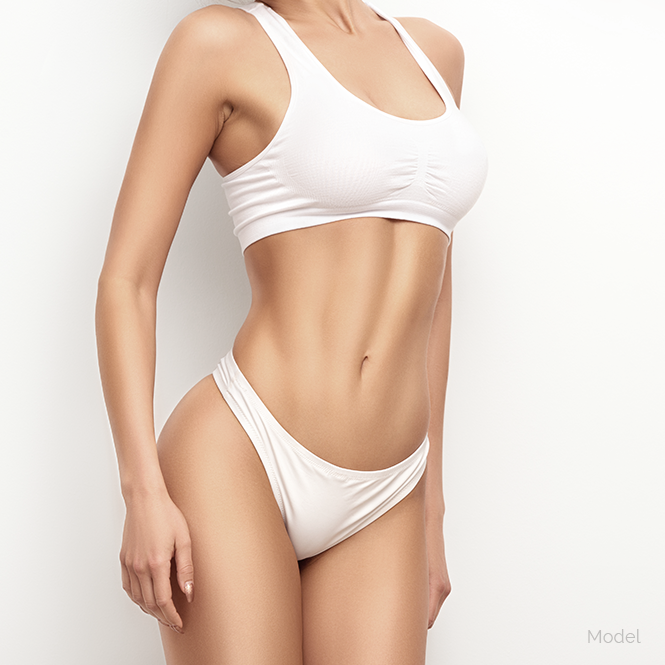 Body
Liposuction
Tummy Tuck
Buttock Lift
Mommy Makeover
Plastic Surgery After Major Weight Loss
Thigh Lift
Arm Lift
Fat Transfer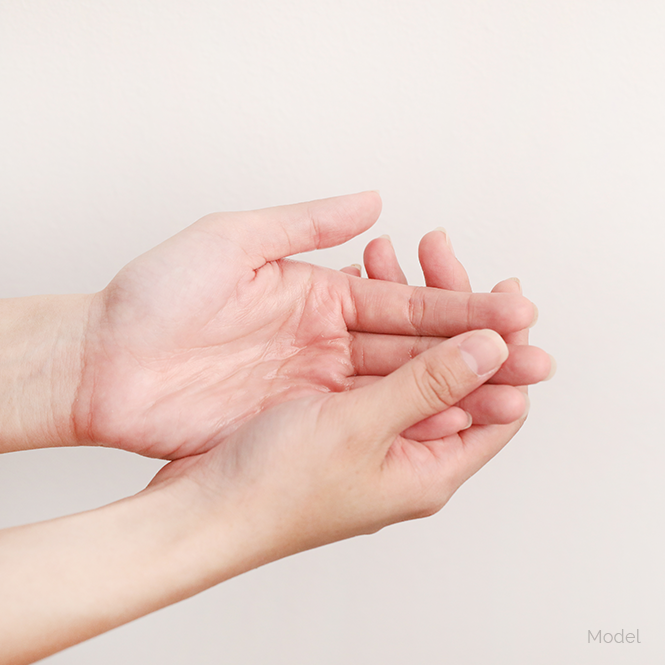 Hand
Carpal Tunnel
Trigger Finger
Dupuytren's Contracture
Hand Trauma
Other Hand Surgery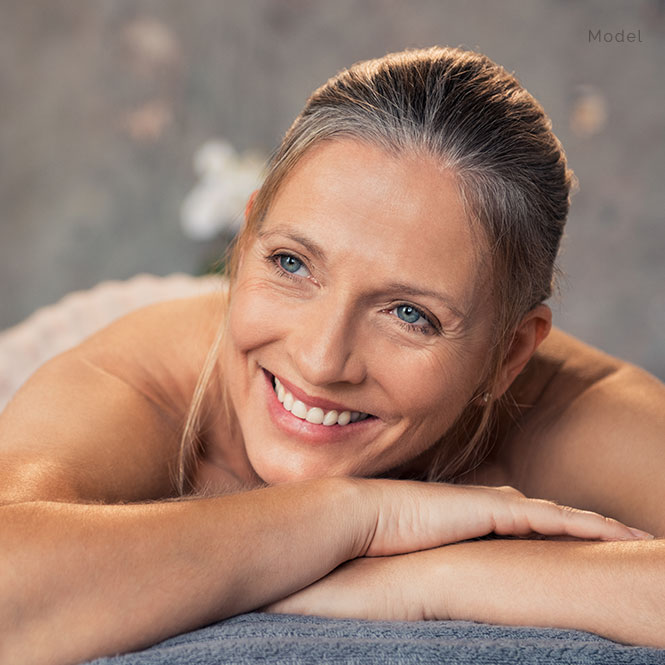 Non-Surgical
Injectable Fillers
BOTOX® Cosmetic
IPL Laser Treatments
NovaThreads
Dermaplaning
Medical Grade Skin Care